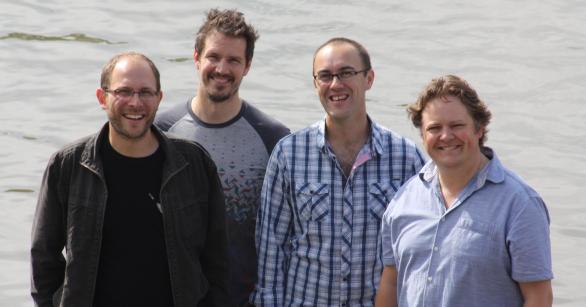 Welcome to the website for jazz group Kairos Ensemble! 
On Sunday 29th March at 7.30pm we'll be playing at Malmesbury Abbey. Please click here to find out more.
Our more recent 'Rejoicing Blues' has recieved a great reception from jazz critics, DJs and the general public alike. Click here to find out more.